4 tags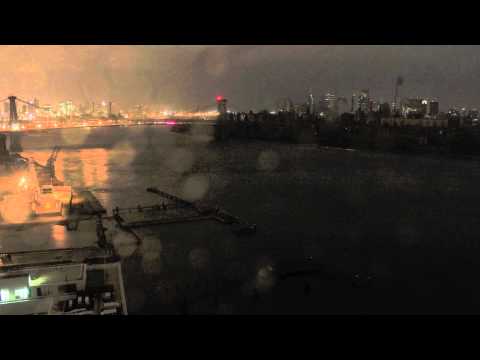 "El teléfono fijo es como la cuenta de Hotmail. Sólo sirve para hablar con tus..."
– @chechi (via rubendomfer)
"One day, a long time from now you'll cease to care anymore whom you please or..."
– J.D. Salinger (via musingsinfemininity)
That awkward moment when you know a word in...
caremine: Todos los malditos dias Every fucking day
11 tags
2 tags
1 tag
7 tags
"For if there is a sin against life, it consists perhaps not so much in..."
– Albert Camus (via amoderndandy)